What's happening at FCC?
There's always something great happening at FCC for you and your family. Explore our full calendar of upcoming services and events below! Contact us via link at bottom of page, or call the church office at 606-474-5464 Monday-Thursday, 9am-4pm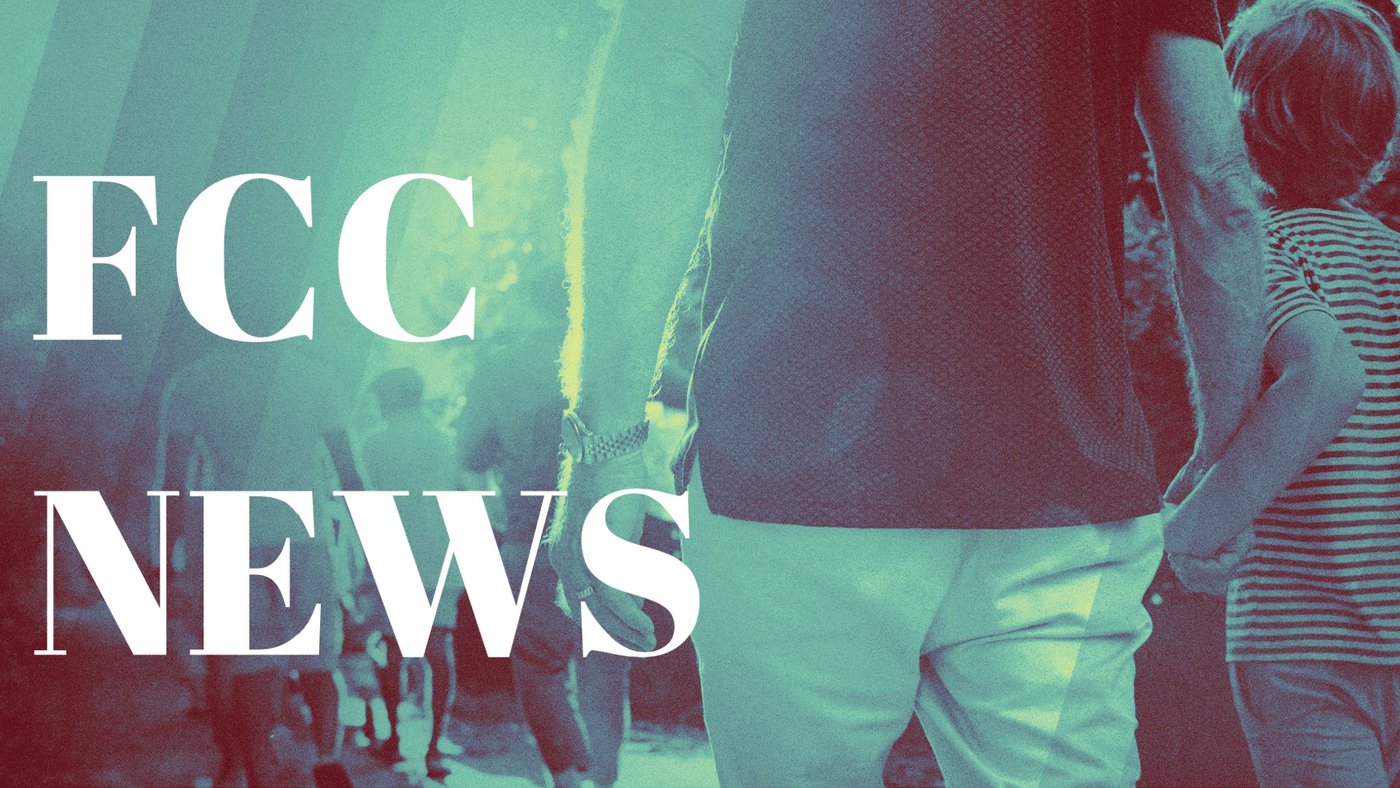 CHURCH NEWS:
FOOD PANTRY DATES: Saturday, February 22nd & Wednesday, February 26th both 9am-Noon.
SUNDAY VOLUNTEERS:
Nursery:
February 23 - Wendy Green, Brenda Barnhill
March 1 - Brooke Holley, Jennifer Malone
Pre-School:
February 23 - Cindy & Ryan Phillips
March 1 - Tracey McGuire, Jamie Bloss, Johnda Blevins
Kids Zone:
February 23 - Aaron Baldwin, David Manning, Eric Menix
March 1 - Todd Nischan, Brooke Williams, Josh McGuire
Basics:
February 23 - Corrie & Ammie Frasier, Wendy Green
March 1 - Brooke Williams, Courtney Holbrook
Greeters:
February 23 - Myrtle Porter, Brenda Barnhill
March 1 - Virgil & Sue Messer
Safety Team:
February 23 - Mark Hall, Josh McGuire, Mike Williams, Eric Menix
March 1 - Tim Herald, Jody Adams, Aaron Baldwin, Mark Menix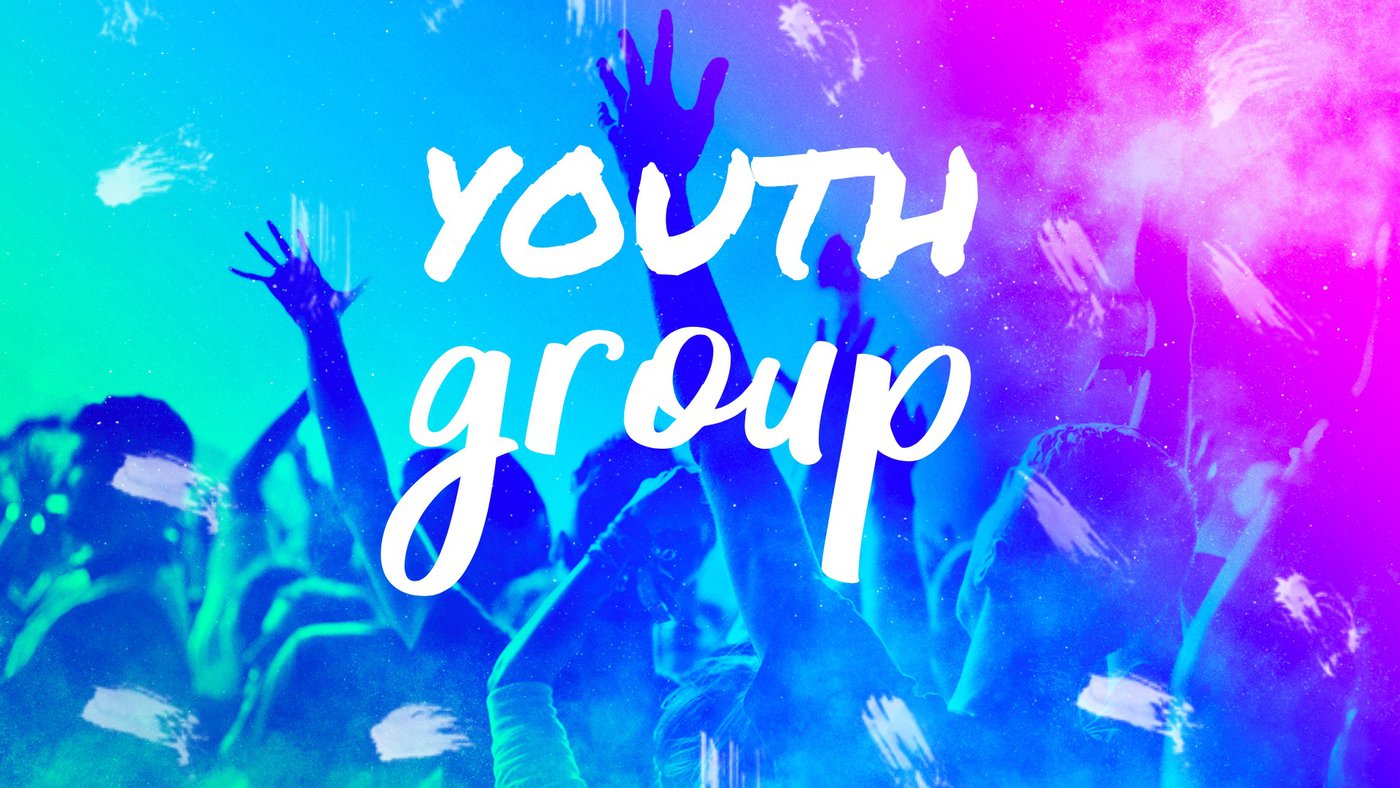 YOUTH GROUP NEWS:
This evening, we continue in our series on "The 4 Spiritual Habits."
Whether it's a journey to Mordor, The Upside Down, outer space, or wherever Forky ran off to this time, we all love a great adventure story. Maybe that's because, deep down, we know we're designed to live an adventure story of our own — and with Jesus, we can. There is no greater adventure than the journey of knowing God more deeply, so in this 4-week series, we'll talk about for ways we can do that: by spending time with God, spending time with others, sharing our stories, and using our gifts to serve others.
In the month of March we will be going through a lesson series called "Doubt It."
We were all designed to ask questions. As toddlers, we constantly asked, "Why?" But as we get older, asking too many questions is often discouraged — especially when those questions are about our faith. But in this 4-week series, we'll talk about how having questions (and even doubts) about God might not be as scary or as shameful as we thought, because you're not alone in your questions, God doesn't shame us for our questions, our questions don't always get answered, and Godly people can help us with our questions.
*Parents, be looking for your monthly youth email newsletter this week!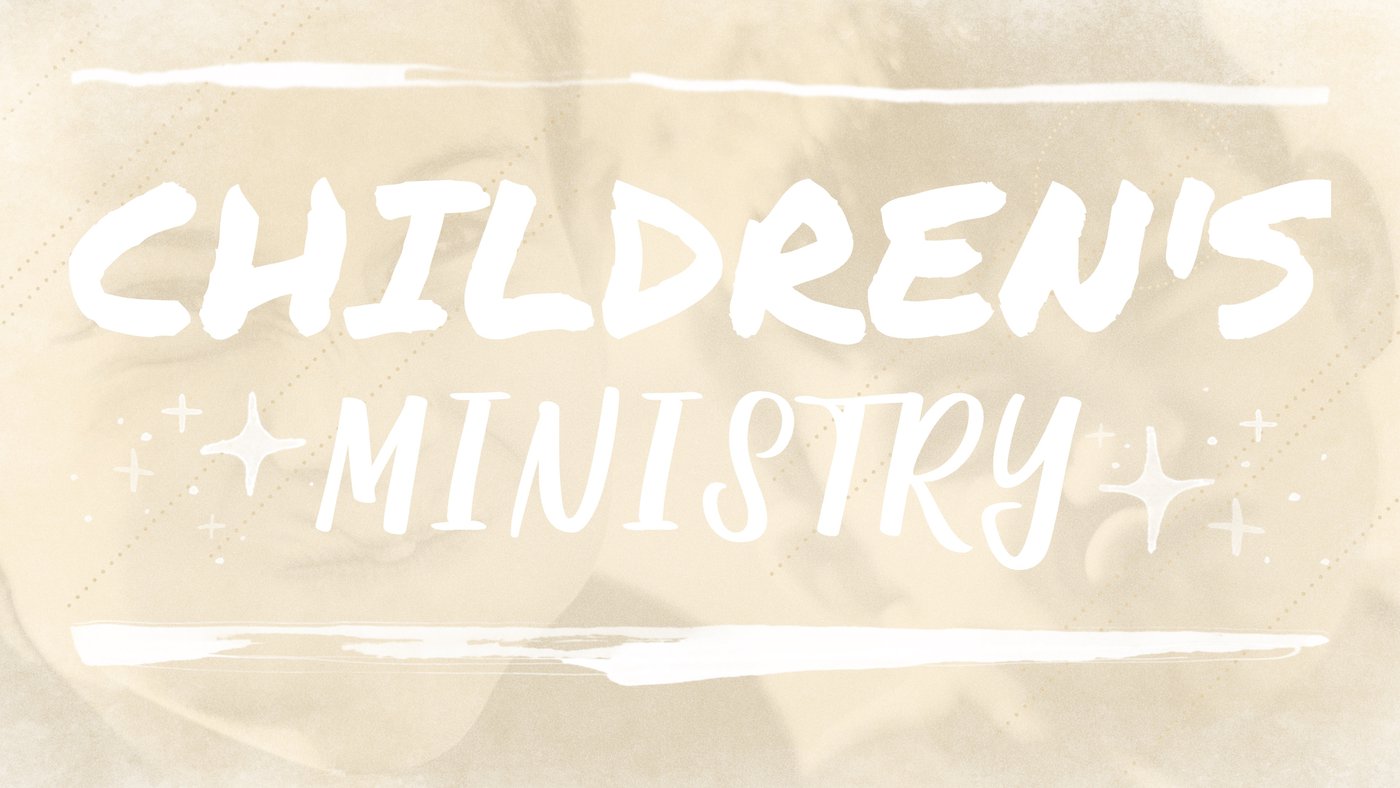 CHILDREN'S MINISTRY NEWS:
This Sunday the Children's Ministry continues our lesson series called "Real Love."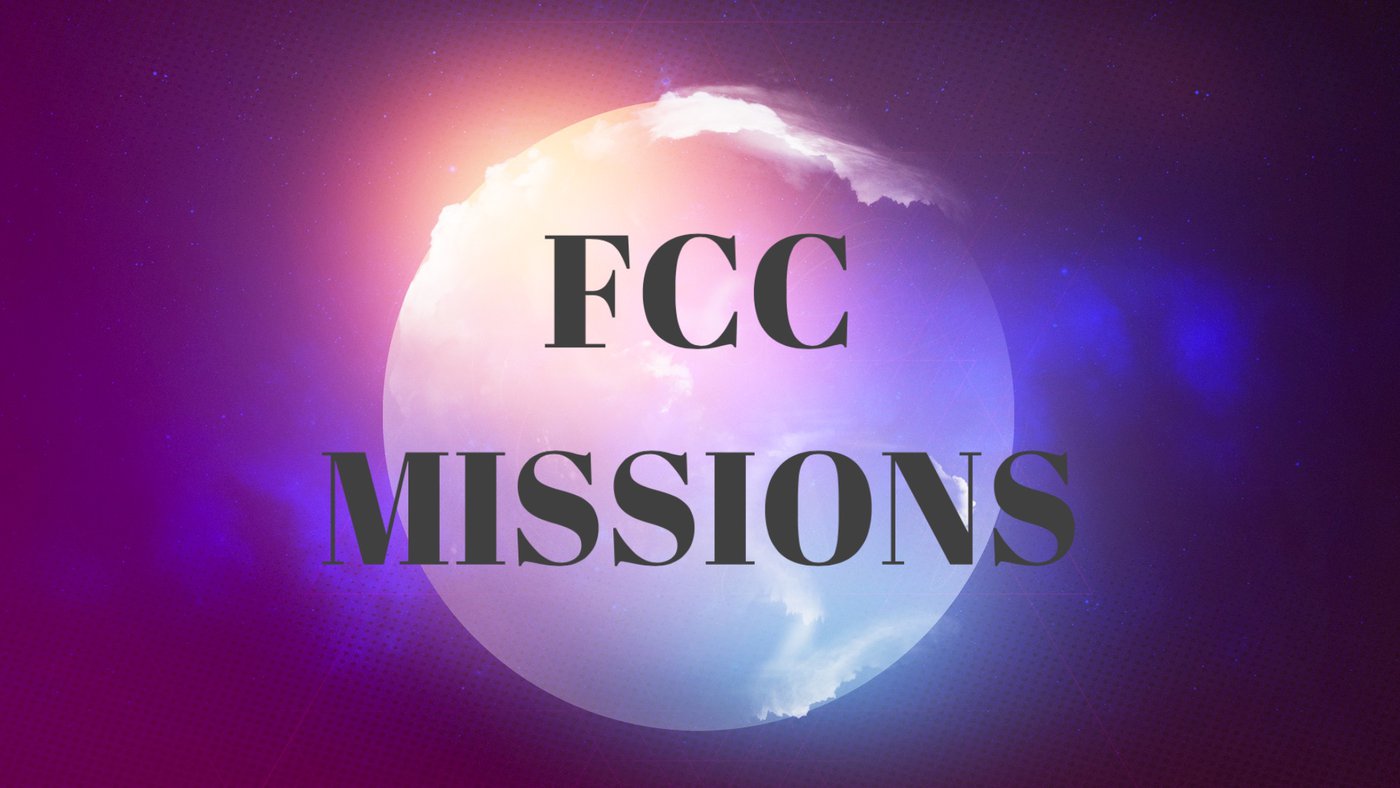 MISSIONS MINISTRY MINUTE:
1Mission Mexico House build trip is March 6-10 this year. Cost is $750 per person.
Empower Carter County is June 7-12 this year for the ages of 6th grade through 12th grade (if spending the night); all ages to work. Cost is $100 per person if spending the night and $25 for work only.